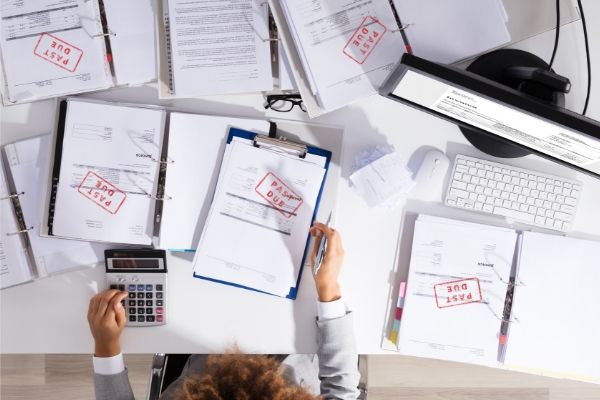 Stop Letting Your Invoices Go Unpaid!
Professional bookkeeping services help you receive prompt payment for services rendered. We help you set up and maintain an accounts receivable systems that fits your business needs.
Quickbooks Bookkeeping can automate recurring monthly payments.
Generate client invoicing to ensure prompt payment
Establish payment expectations.
Accounts Receivable Bookkeeping Services Help You Get Paid!
As Your Accounts Receivable Bookkeeping Service Provider, We Customize Our Service To Fit Your Business Needs.
For many of our clients we are so knowledgeable about their day-to-day operations that we can generate their client invoicing as part of our services. Whether your needs are at this level, or you just need us to track who owes you money, we can customize our services to your needs.
Call our Central Ohio office to speak with one of our team members about how we can help your small business.
Some of the simple accounts receivable bookkeeping services we provide include:
Posting customer payments by recording cash, checks, and credit card transactions.
Updating receivables by totaling unpaid invoices.
Maintaining records by digitizing invoices, debits, and credits.
Keeping your business information safe and confidential.